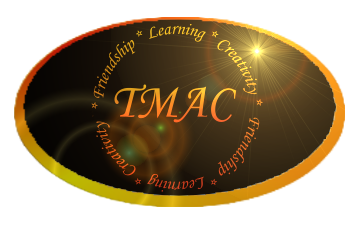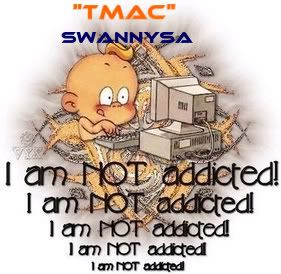 If anyone wants to nick a bunch of Animated Kangaroos, AceKickerCA put up a blog with many Roos.
HAPPY NEW YEAR, Swanny. Only play in a few of the AUSSIE FR. But got to 2nd this game. coooeeeeeeee And Many Thanks to the Birdies who came to rail when I asked on RB. WE ROCK
My first Final Table on a RB Freeroll
My first game of Razz. My first ever experience playing the game.
AceCartel did a Razz Freeroll. coooeeeeeeeeeeeeee I WON.
it's Swanny Negraneau! (as per Edly)
SHORTSTACK NINJA! THIS IS MRS MAGOO



Interviews from some of my Friends:
AceKickerCA Rail Bird Interview
AceKickerCA Rail Babe Interview
greekgirl76 Rail Babe Interview
aussies rule Rail Dude Interview
Our State emblem, the Crow. Hence we South Australians are referred to as "crow eaters" by fellow Aussies.
Our State flower - the Sturt Desert Pea. Grows prolifically in the desert after rainfall. A magnificent sight of red, sandy soil and this mass of red flowers.
The Bundy Bear. A true national icon in Australia. Bundy also make the best TV commercials in the world. Very funny and quite often a little sexist. But everyone laughs at them.
I am a Pisces. 26 February
Me wallowing in the Millions I make playing Poker.
Andie made me a drawing. I am reading to my little Granddaughter, Olivia. Thank you Andie. :p
The above picture is for anyone who might get a little razzed in a tourney (myself included) with name calling by fellow players or observers). I am learning to just shut off... and MOST importantly to shut off chat or observer chat.
I am a Rail Babe
Want to know how to insert photos onto blogs? Or your front page. The best blog on Railbirds with step by step, how to videos is TRB1965 Well worth a visit.
A55A55IN has some of the best blogs on RailBirds.
Vriesa has a great page for Password Central