Just want to give a big thank you to all our members for coming out to the games and representing the Clan. It was a lot of fun rooting each other on in the new
way
Although we all gave our best....we must give the nod to those of us who excelled in taking chip stacks and giving back empty seats......for those of us who opened pots smiling whilst showing our teeth!
Here are the top 7 players for the clan....Much appreciated for all that you endured on the felts!
Leprekahn
ezflyfisher
Acardexpert
Kristeen
gridlock
Levern
theMadBuddah
Here are the trophy winners: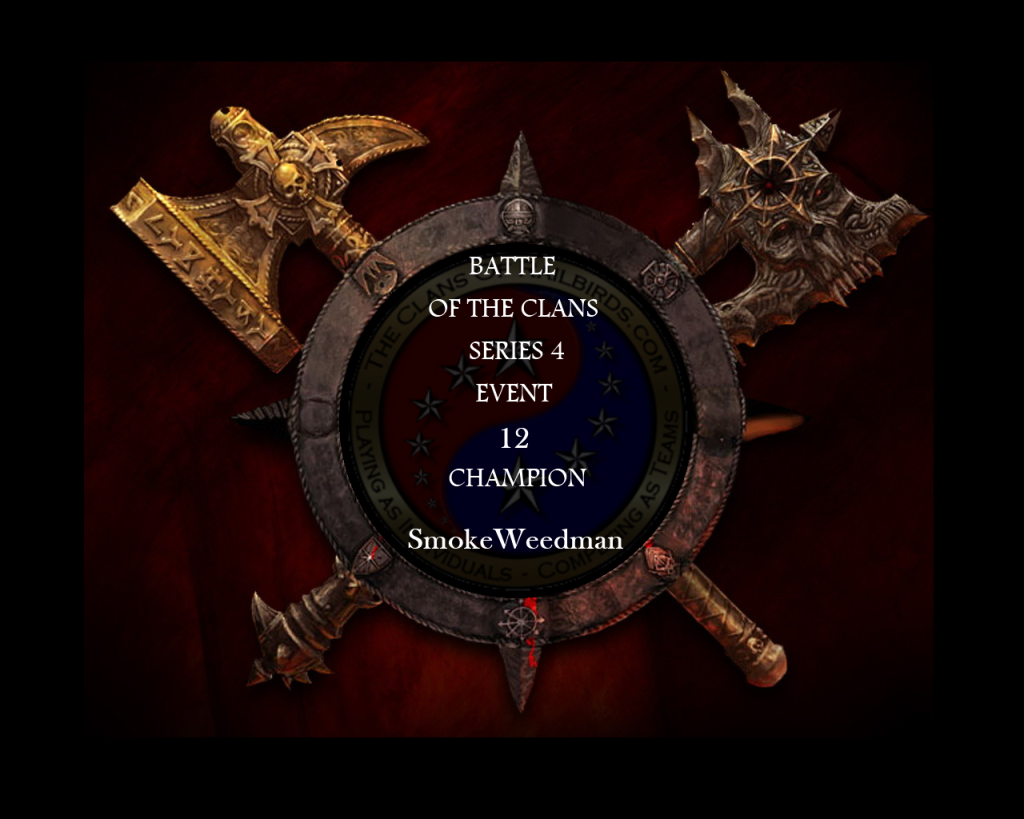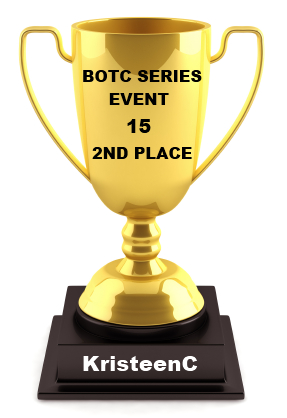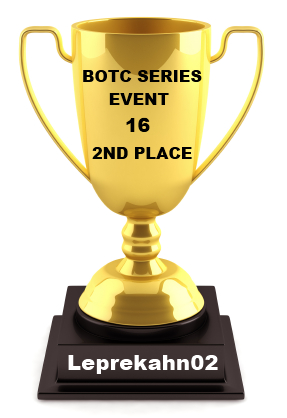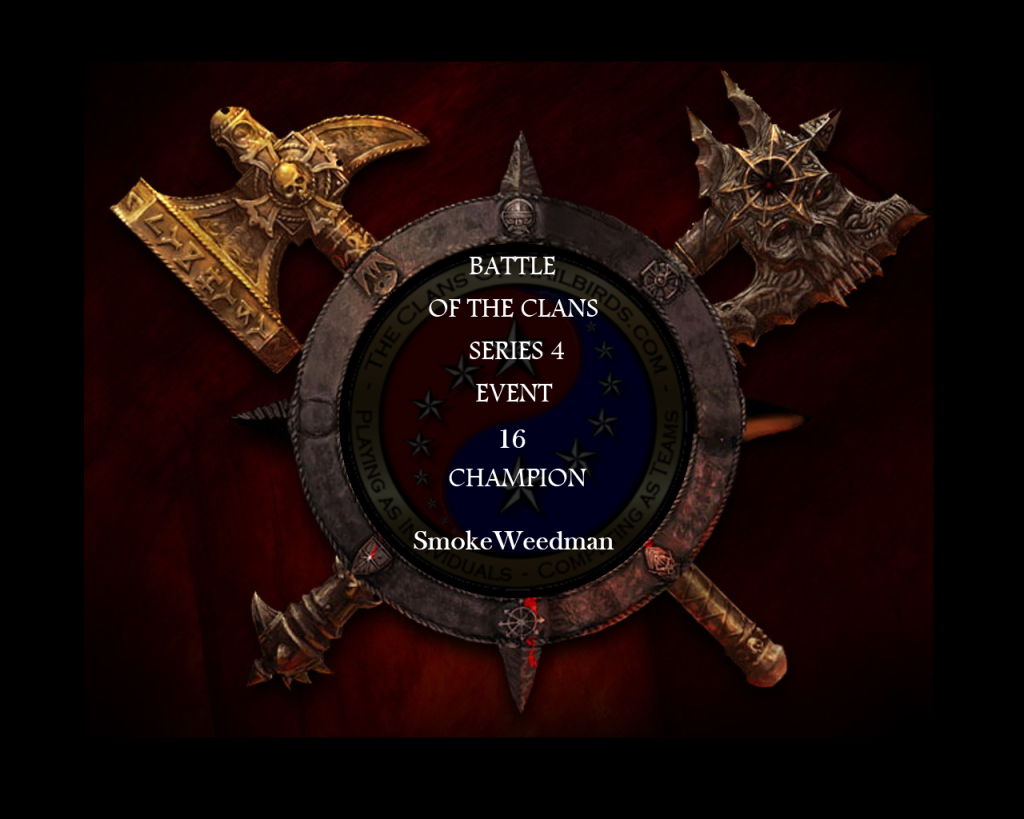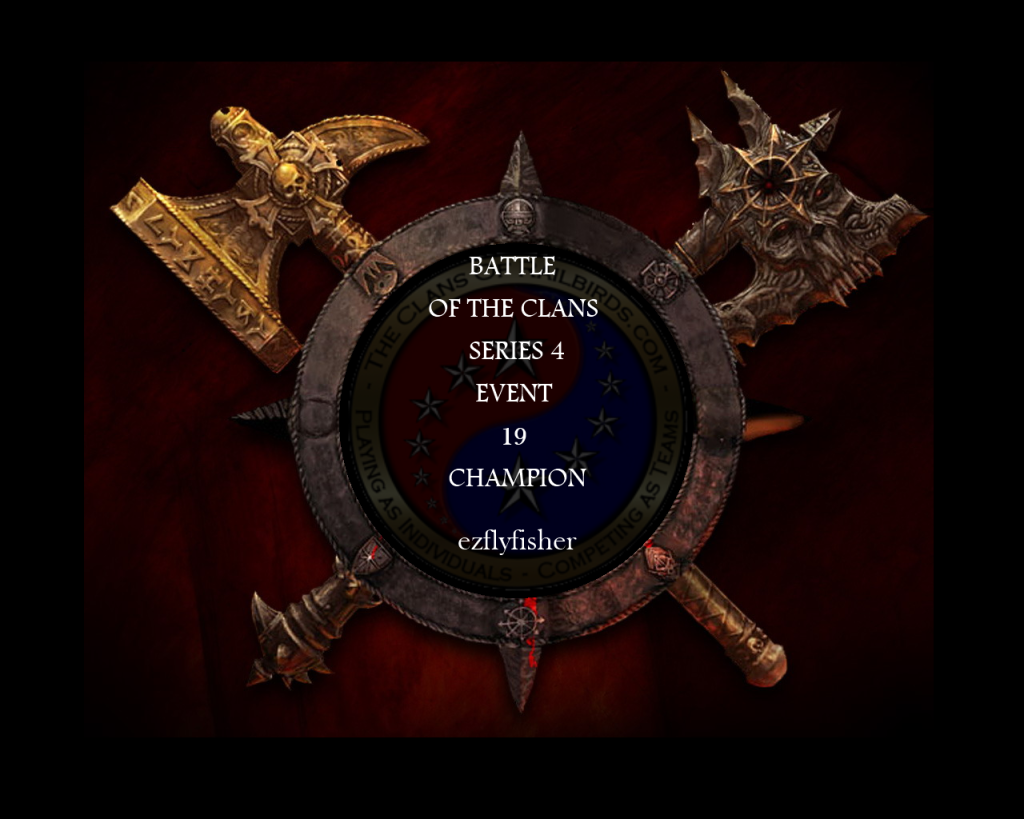 ....and that leaves us with the overall points getters....and going 1 and 2 in the league were our own Villainous Villains! A hard feat to be sure, hats off to Leprekahn and Ezflyfisher!